Reality TV stars like Adrienne Bailon, Yandy Smith, Meeka Claxton, Andrea Kelly and Somaya Reece hit an event, hosted by WEEN, discussed how their actions on tv impact the lives of young women. 
The Women in Entertainment Empowerment Network (WEEN) hosted PROJECT REALism yesterday in NYC.  The standing-room only event featured reality tv starts discussing the impact of reality TV on young women. 
During the panel, "ratings" were cited as the primary reason for the continued imbalance with regard to how women of color on reality tv.   WEEN announced clear action items and next steps to combat this, including: each person in attendance to join weenonline.org, to sign-up to mentor at least one young lady, and to commit to joining WEEN's future PROJECT REALism programs to empower young girls. 
WEEN co-founder Valeisha Butterfield (looking fab in pink) posed with singer Mashonda on the red carpet for the event.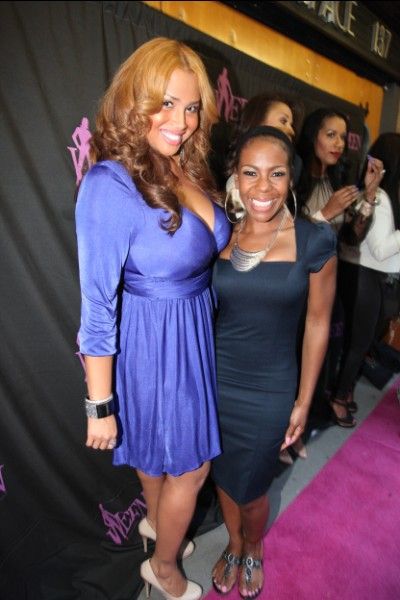 "L&HH" star Somaya Reece posed with "Hollywood Exes" star Andrea Kelly.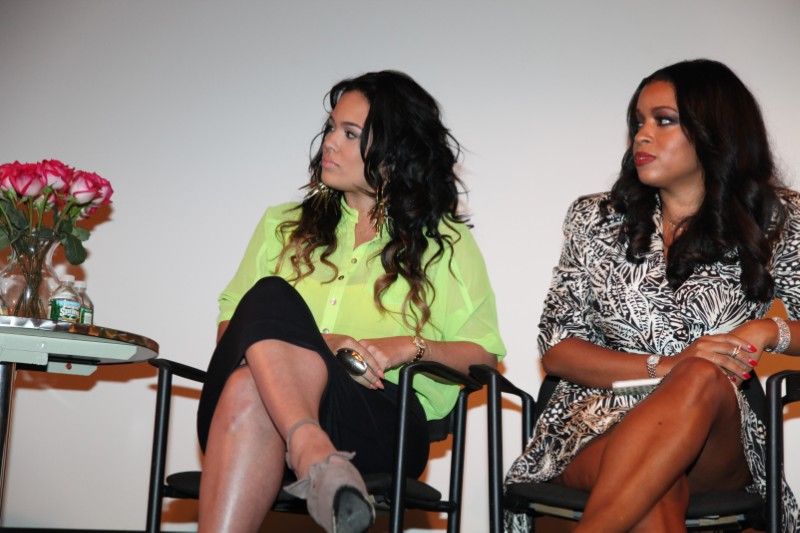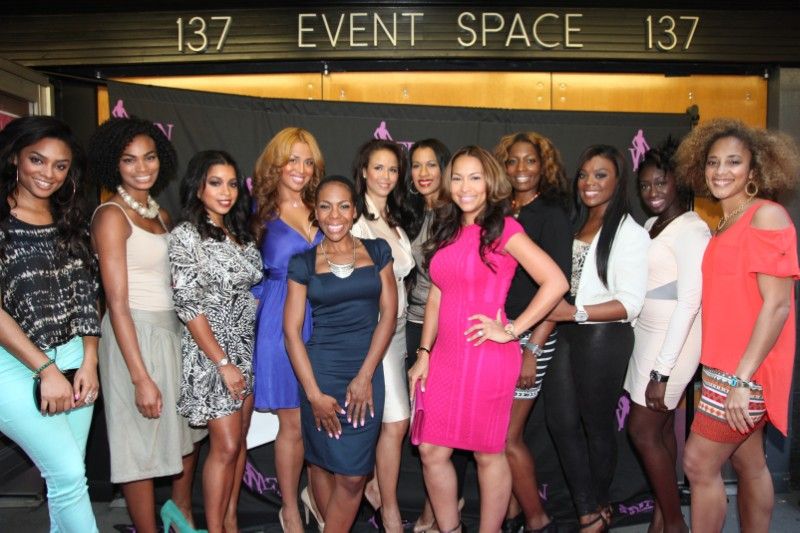 TV personalities Alesha Renee and Amanda Diva (celebrity host) were also in attendance.  It's great to see a room full of women actually discussing social issues and making plans of action.  Keep up the good work ladies!
via theYBF.com
Which steps do YOU think should be taken to combat the negative images of women on reality tv?