How to Create Buzz for Your Small Business While Watching Love & Hip Hop Atlanta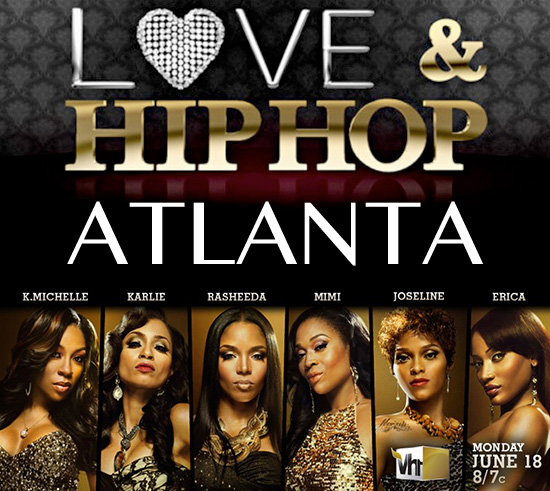 America's number one reality show, 
Love & Hip Hop Atlanta
, is generating tons of conversation. 
Nearly 2 million viewers
 tuned in and watched the first episode. The show has captured lots of attention producing thousands of tweets and a feature on the nation's most read new site. Whether you love or hate this latest reality sensation, here are a few tips on how to leverage the show's popularity to create buzz for your small business.
Host a tweet up or viewing party: Host a viewing party or tweet up at your small business. Be sure to display your business wears on the invite and during the party (jewelry, office materials, clothing, makeup, food, etc). Use the commerical breaks to stimulate discussion about your business. If the timing is not right to talk about your business, be sure to have a sign-in sheet requesting email addresses and follow up later. The goal of this strategy is to use the show to meet new people while introducing your small business.
Become a commentator: Leverage your small business expertise to talk about the show. Are you a life coach, wardrobe stylist, guidance counselor? Get blogging about the show and offer weekly tips. For example, did Mimi cross the line when communicating to her partner about cheating? Are there better ways to handle conflict than the actions displayed on the show? As a life coach, showcase your expertise by talking about the cast. Be sure to set the scene and highlight how your small business can help people in similar situations.
I hope this information helps your public relations efforts. Please share questions and comments in the comment section below.
Suzanne Forte is a public relations professional with more than ten years of experience. Suzanne is a public relations consultant that helps small business owners attract the media attention they deserve and has held communications roles at the Atlanta Convention & Visitors Bureau, San Diego Convention Center Corporation, the City of San Diego and the Metropolitan Transit Development Board. Connect with Suzanne on Facebook and Linkedin. Contact Suzanne directly for all of your small business public relations efforts suzannefortepr@gmail.com or 678-744-4104.
Related posts:
Have a successful day!